Back to School Promotional Products
The NFL Preseason is only a couple of days away which means it's time to start preparing for kids to head to back to school. Fall sports practices will be starting, then Labor Day and all of a sudden, students will be complaining about having too much homework again.
Promotional items for students are a great way to get your brand in the hands of people who will use them until they are literally falling apart. And if they aren't necessarily your target audience, they are sure to get seen by those who are (aka their parents).
Swag is also a great way to let students show off their school spirit, whether its at a pep rally or under the bright lights on Friday night.  Our Top 10 Back To School items will show the students you care, help teachers in the classroom and will all help advertise your business or organization.
Get these promo items in kids hands before school starts.
1. H2GO Force water bottle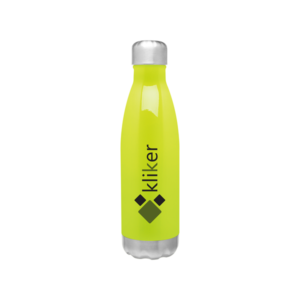 2. USB Car Adapter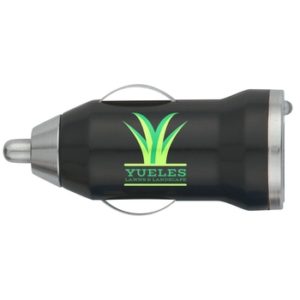 3. Retro Sunglasses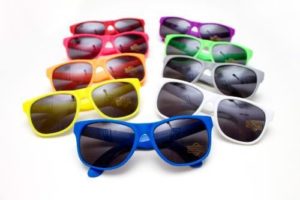 4. Hand Sanitizer w/ carabiner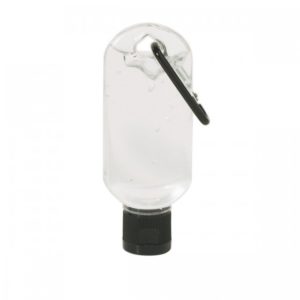 5. Cinch bag/backpack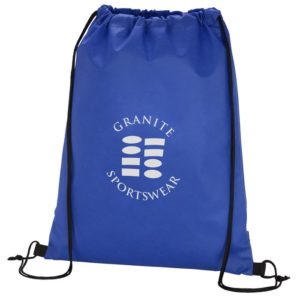 6. Jet Click Pen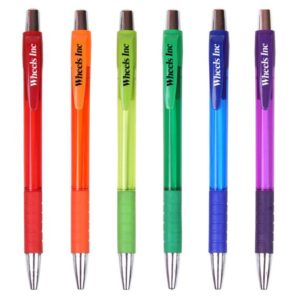 7. Branded crayon set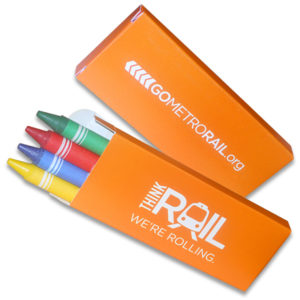 8. Flex Calculator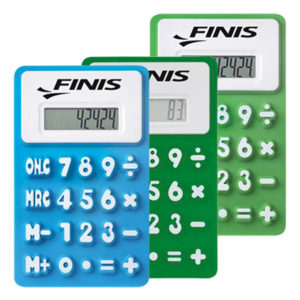 9. Branded Cowbell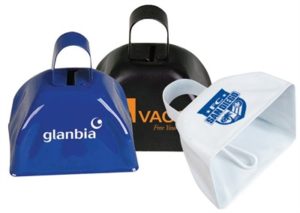 10. Fidget Spinner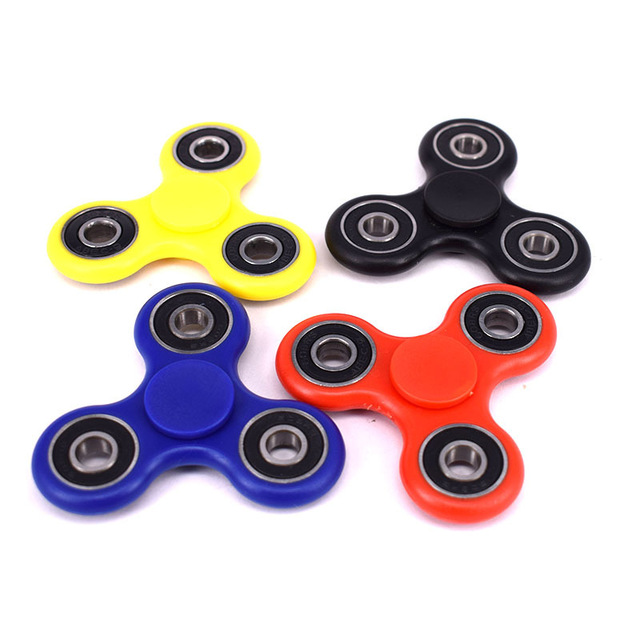 So many options, so little time. Your next customer is only a giveaway away.
ABOUT US
Think it Then ink it is a local, Madison promotional products and branded apparel company in Verona, WI. We build brands with logoed corporate, team, and event products from our vertically integrated design and fulfillment center. One of our unique capabilities is our specialized corporate branded stocking program that provides on-demand access to your customized products. Find out about our custom web apparel stores or our available products and services at ThinkitTheninkit.com or call us at 608-845-5300.