Wear Your Brand with Corporate Apparel
There's no better way to grow your brand appeal than by sporting logoed apparel yourself. The most personal and effective logo impression usually comes from an embroidered shirt or hat worn around the clock. With performance fabric options, the quality and comfort of wearing your brand has never been better. Combine an option to outfit your entire team with one of our corporate fulfillment web stores, and you'll be the talk of the shop.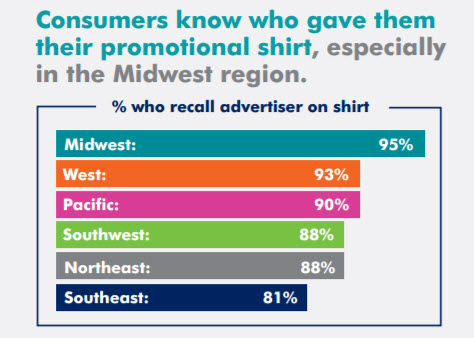 Of course, there are other ways to increase your brand exposure – billboards, radio ads, digital media – but nothing beats the personal exposure and familiarity of a human billboard.  A uniform program or human resources supported apparel program is a good starting point to getting your brand out there. We're seeing more and more customers use apparel as gifts for their employees, but also gifts for their clients as well. If you purchase a quality, trendy product, your clients will be promoting your brand through support. Do your clients even know that you have an apparel line that they could tap into?
We offer 3 great approaches for corporate apparel programs in Madison: employee uniform programs, special events, and an open-enrollment purchasing period for small and large companies. We can fulfill strategies that include screen printing, shirt embroidery, and promotional designs.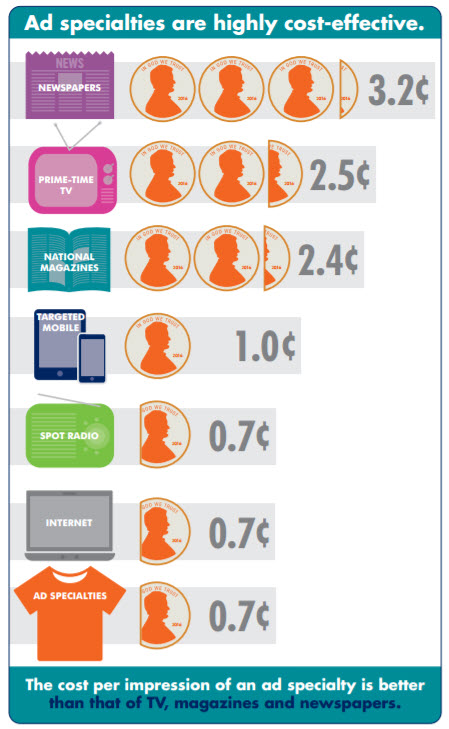 One of the very best ways to get media attention is through events giving back to your community. Activate your team and business partners to drive a charity event and use branded t-shirts for photos. It doesn't have to be a huge ordeal, but it could be the difference maker for getting your employees back on your team.
ABOUT US
Think it Then ink it is a promotional products and branded apparel company in Verona, WI. We build brands with logoed corporate, team, and event products from our vertically integrated design and fulfillment center. One of our unique capabilities is our specialized corporate branded stocking program that provides on-demand access to your customized products. Find out about our custom web apparel stores or available products and services at ThinkitTheninkit.com or call us at 608-845-5300.