Country Kitchen Corporate Fulfillment Program Case Study
Our corporate stocking program takes branding program management off of corporate staff and allows individuals and locations to manage their corporate store purchases directly. Most of our programs offer a diverse set of products to meet a variety of needs including staff uniforms, promotional give-away items, and everyday brandwear. With our corporate fulfillment web stores, our clients simply select the desired branded items and complete the order online. Because our stocking programs have ample, on-hand quantities, most orders can be picked and shipped in a tight window.
When Country Kitchen came to us, they were looking for a single source provider for staff apparel and branded promotional items. We worked with them to select promotional items that would represent the brand with extended impressions. They also needed clothing that would stand up to the everyday wear from restaurant work. We were able to show them samples of the end products and color options for each product. With our product estimates, we presented mock-ups for final art approval.
We were able to establish a relatively hands-off program for Country Kitchen that allowed them to focus on their business and us to focus on making them look good. Check out a few of the items in their collect below.
CORPORATE APPAREL FULFILLMENT PROGRAM
Apparel and Uniform for Stocking Fulfillment Program from Think it Then ink it. Here are some of the items that we stock for Country Kitchen that are available in a custom web store for their locations to order directly.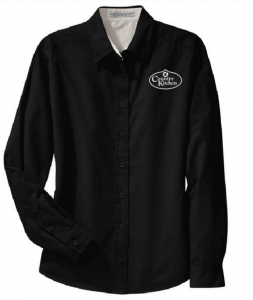 Long Sleeve Oxford with Embroidered Logo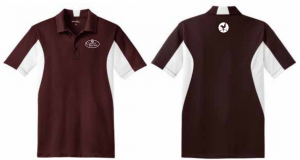 Athletic Polo with Collar Logo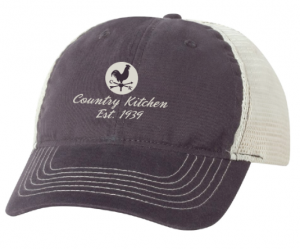 Hat with Breathable Mesh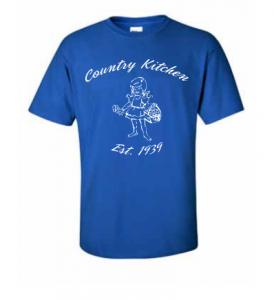 T-shirt with Screen Printing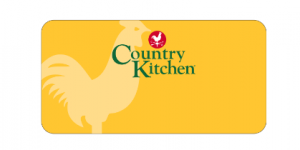 Customizable Name Badge
PROMOTIONAL FULFILLMENT PROGRAM
A few of the many promotional items stocked for Country Kitchen's direct stocking program.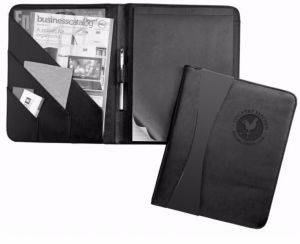 Branded Padfolio
Water Bottle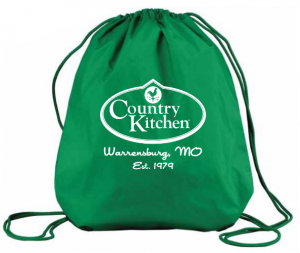 Drawstring bag
Think it Difference
Every client in our corporate fulfillment program has different needs for services and ordering options, so each program is truly custom. We pride ourselves on setting up projects that make sense to our corporate partners and the ultimate end user. Our web store platform allows us to keep orders moving through the processing system and avoid pitfalls like massive time delays. One of the great takeaway from a relationship like the one we have with Country Kitchen is that we know the importance of relying on each other to complete transactions. With our warehousing facility and corporate stocking commitment, we've allowed our clients to focus more on what fun, new products are out there instead of continually stressing about quantities of t-shirts in the storage closet.
We'd love a chance to help you with your corporate promotional item and apparel program! If you can Think It, we can Ink It.
ABOUT US
Think it Then ink it is a promotional products and branded apparel company in Verona, WI. We build brands with logoed corporate, team, and event products from our vertically integrated design and fulfillment center. One of our unique capabilities is our specialized corporate branded stocking program that provides on-demand access to your customized products. Find out about our custom web apparel stores or available products and services at ThinkitTheninkit.com or call us at 608-845-5300.