What's in a Logo: Hidden Meanings
Hidden logo meanings are as big a part of advertising and the Promotional Products Industry as the pens, shirts, and bags said logos are printed on. Take a look at some of my favorite "Hidden" logo meanings below, and remember: if you're wearing a logo, you're a billboard!
This well-known worldwide logistics corporation showcases their "speed and delivery accuracy" within their logo by hiding an arrow in between the 'E' and the 'X'.

The yellow underlining arrow points from 'A' to 'Z' signifying the online retailer's seemingly endless selection of product. The curved arrow also represents a smile which is an obvious reference to the pride Amazon takes in their customer-focused services.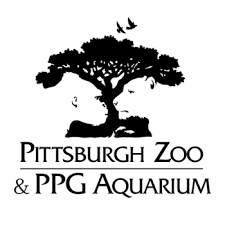 While not as well-known as the two above, the Pittsburgh Zoo and Aquarium logo manages to both captivate and create by coupling the images of both a gorilla and tiger into the blank space of a beautifully mature tree, and if you look closely, you're able to see jumping fish in the trunk as well. This logo is truly a work of art and helps to illustrate the care and passion that the zoo and its employees represent.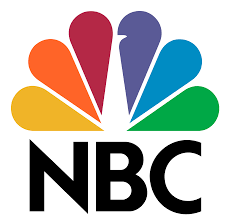 The NBC "Peacock" was introduced in 1956 to highlight the company's transition to color television. Tales abound but perhaps most well-known is the idea that NBC set the "feathers" in various colors to entice viewers to purchase color television sets manufactured by their parent company (at the time) RCA.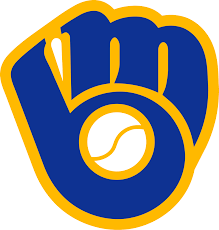 Since we're HQ'd in Verona, WI, I wanted to save the best for last! The Milwaukee Brewers used the ball in glove logo from 1978 to 1993 (and recently reintroduced it into an "alternate" uniform rotation). *The logo was selected among more than 2,000 entries from both professional and amateur designers in an open contest in November 1977. Tom Meindel, an Art History student at the University of Wisconsin-Eau Claire, designed the logo and earned the $2,000 first prize. The logo combines the lower case letters "m" and "b", the club's initials, to form a baseball glove with a baseball in the center. A wordmark on top of the glove "Milwaukee" and below the glove "Brewers."
*http://sportsteamhistory.com/milwaukee-brewers-logos