Fidget Spinners – The Perfect Promotional Storm
Listening to the news lately, you've probably heard all about fidget spinners. They are the product of the summer and these small, rolling and sparkling toys could be a lift for your brand. After a spring where fidget spinners were nearly impossible to get because of their popularity at winter trade shows, Think it Then ink it has just gained access to an inventory of spinners ready to label with your logo.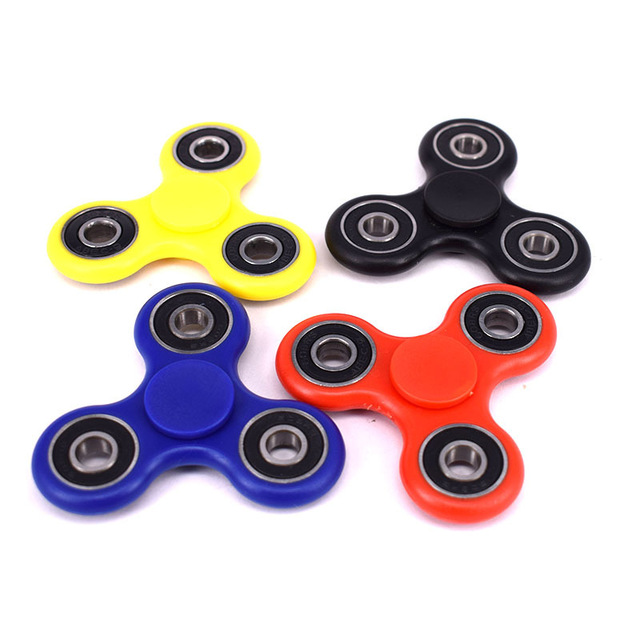 Top Promo Product 2017 – Fidget Spinners
You can spin fidget spinners on a table, where they can go for several minutes, or hold them in your hand by holding onto the center bearing. This is where you print the logo. On the higher end ones, the logo can be illuminated with flashing LEDs – check out the video with LED version:
What's so unique about these promotional fidget spinners?
Attention Catching – still a unique product in spite of popularity of schools.
Fully Customizable – can be full color printed, branded and color matched to your brand.
Not just Silly looking, but also Useful – good as anti-stress toy for office meetings or corporate training events. Fidget spinners are helping to employees and clients to actually increase attention control.
Take a look at this video about how to use a fidget spinner:
Despite the usefulness, Fidget Spinners have been banned in some schools in the United States.
We think though, that it's not only good for kids but also for adults with their stressful day-to-day fuss. We're still at the height of this fidget phenomenon, so it is a perfect time to be promoting your brand with spinners!