How much are Tech Promotional Products?
A question we get asked frequently is "How much does that item cost?" When we are at events talking about products people are impressed with some of the unique swag we are presenting even though they are thinking "I love this", they also get hung up on how much something costs. We want to give a little more insight into pricing range for some of the most popular tech promotional products this year.
Make no mistake about it, our business is about impressions. It's often said you only get one chance at a first impression, but we like to Think of it more like, "You only get one chance at making 100 impressions."
We choose impactful products to help elevate our customers' brands. For less than most people imagine, you could be making recurring impressions with potential clients. We've read the studies and know that useful branded promotional products deliver 100x more impressions than other less impactful products. We can show you products that will make a difference in your business. Be open to new ideas and always have the longview in mind.
Tech Products $0-10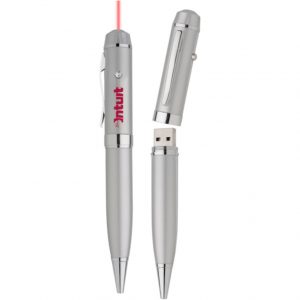 Bolero USB Laser Pen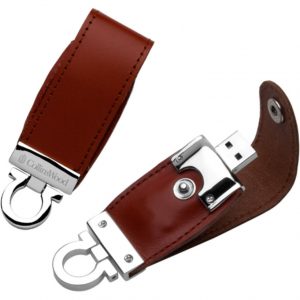 Sassari Leather Keychain & Flash Drive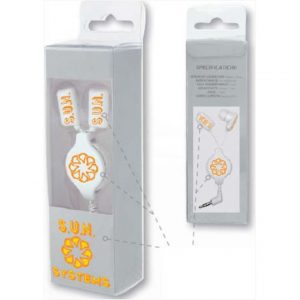 Retractable Ear Buds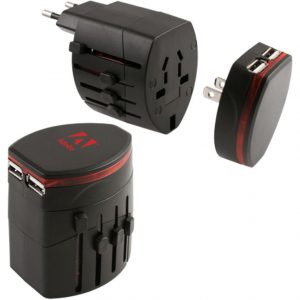 Universal Travel Adapter w/ 2 USB Ports
Tech Products $10-30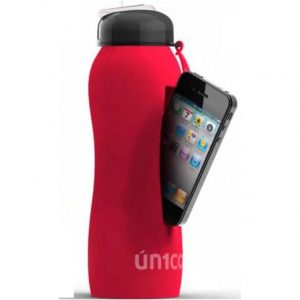 Beat Bottle – Speaker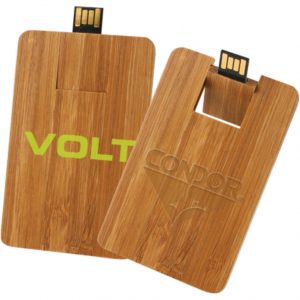 Sevilla USB Storage Drive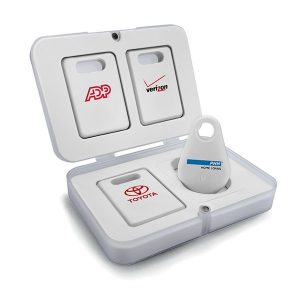 Bluetooth Key Tracker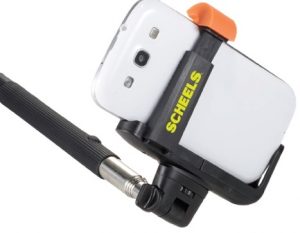 Bluetooth Selfie Stick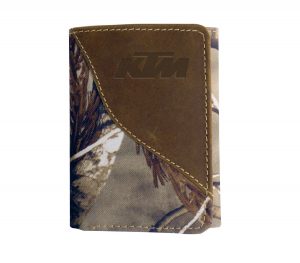 RFID Blocking Mossy Oak Wallet
Tech Products $30+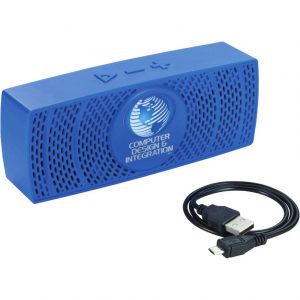 Funbox Speaker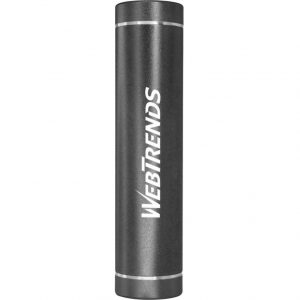 Cylindrical Power Bank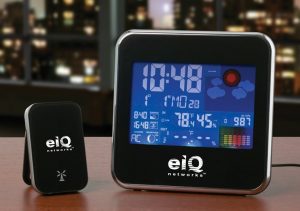 Wireless Weather Station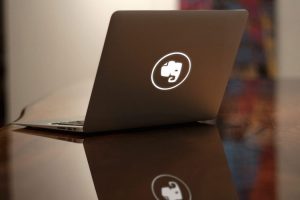 Customizable Macbook Cover
Promotional Products Have Game
We emphasize the importance of balancing functionality, wow-factor, and budget when selecting a promotional item to brand for your company. We are well-versed in today's most popular products, but we aren't afraid to go beyond ordinary and select products to dial up a huge impact. Tech products are constantly evolving and we are seeing a significant movement in the market towards quality products that become almost desktop art, aka branded conversation starters.
A few statistics to help convey the impact of promotional products done well:
63% of the time Tech Promotional Products create a MORE favorable impression of the advertiser
84% of consumers would use a Promotional Product if they deemed it useful
74% of consumers have at least one Promotional Item in their workspace
ABOUT US
Think it Then ink it is a promotional products and branded apparel company in Verona, WI. We build brands with logoed corporate, team, and event products from our vertically integrated design and fulfillment center. One of our unique capabilities is our specialized corporate branded stocking program that provides on-demand access to your customized products. Find out about our custom web apparel stores or available products and services at ThinkitTheninkit.com or call us at 608-845-5300.